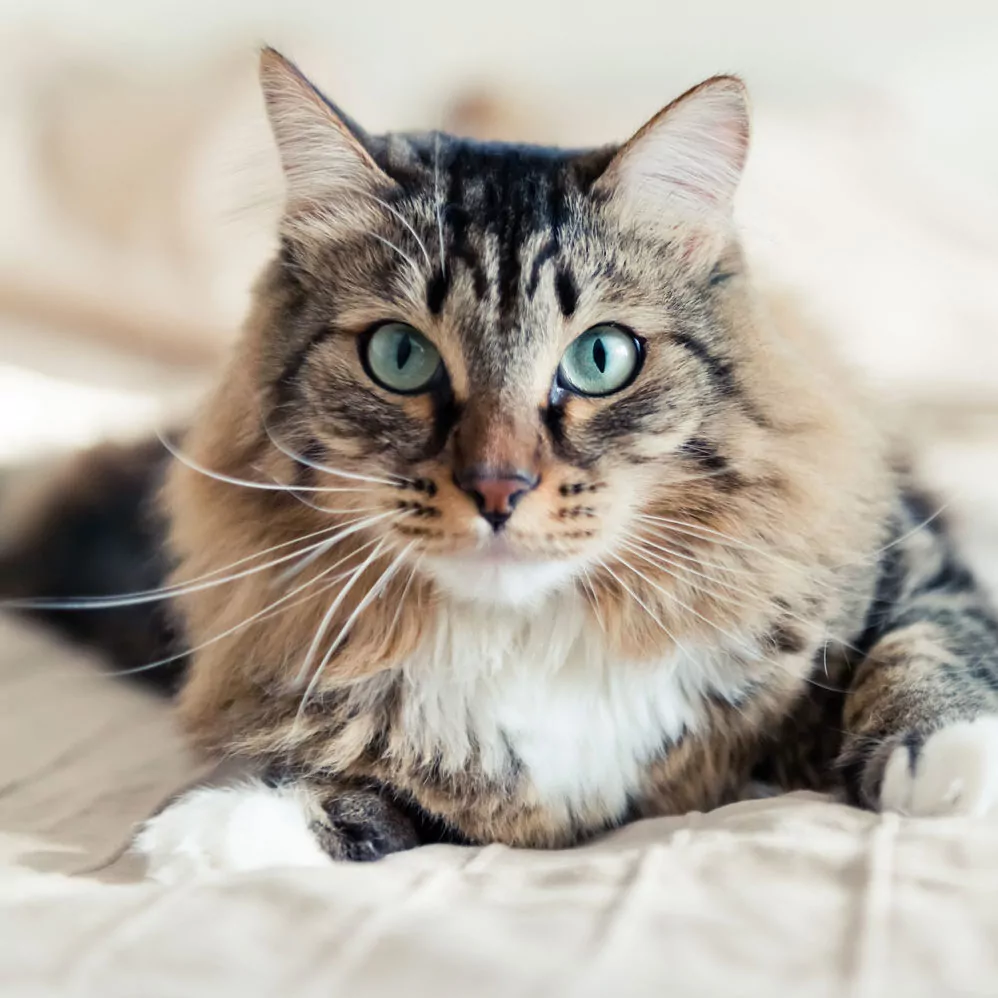 Veterinarian in Colma & Daly City, CA
Over 50 Years of Service
From the time your pet becomes a part of your family, you can count on our veterinarian in Colma to provide them with the best possible veterinary care. Colma Animal Hospital has been providing comprehensive treatment to pets of the Colma, Daly City, San Francisco, San Bruno, and Brisbane areas to highly satisfied customers since 1965.
Give us a call today at (650) 756-1753 if you have any questions. We look forward to speaking with you!
Our Veterinary Services
in Colma, CA
Complete Care for Your Companion
We're proud to boost extensive experience, through our years of dedicated service at our animal hospital in Colma. Our veterinarians believe in preventative treatment through regular wellness exams. If we're alerted to any issues in your companion, we're fully equipped to run the proper diagnostic and tests to take care of your loved one right away. Our state-of-the-art surgical facilities complement our highly skilled surgeons and your pet's vitals will always be monitored. Should your pet need soft-tissue surgery to remove a cancerous tumor or orthopedic surgery to repair ligaments or bones, we're prepared to treat your pet well.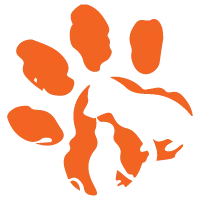 We are pleased to have a skilled, compassionate team to support our mission to keep pets happy and healthy throughout their lives. Customer satisfaction is integral to our mission and client education is an important part of effective pet care. We take the time to speak with you on a personal level to ensure that you understand your pet's health and provide tips and recommendations for at-home care. We'll discuss your concerns and find solutions to any behavior issues you may be having as well. We nurture relationships with our patients and their owners to keep your pet happy and healthy their entire lives. Call us at (650) 756-1753 to schedule an appointment. 
Dr. Navdeep Bhakhri
Dr. Bhakhri has practiced veterinary medicine since 1996. He worked in the San Francisco/Bay area for many years before purchasing Colma Animal Hospital.
Dr. Bill Rivers
Dr. Rivers provides our team with radiology support, helping us to interpret our x-ray studies and performs ultrasound examinations on our patients when needed.
Resources for Our Clients
If you're a new client, please see our new client resources below to get established with us. If you're already part of our practice, we've provided resources to make managing your pet's care easier.