Nothing compares to the love and companionship that pets offer us. Pets are more than just loving, they're also affectionate, loyal, and entertaining. At Colma Animal Hospital, we know how much you value your beloved pet. That's why we're committed to providing exceptional veterinary care to local pets. Our primary goal is to improve your pet's health and well-being so you and your companion can enjoy many happy years together. To reach that goal, we place a strong emphasis on wellness care and preventative medicine, including cat and dog vaccinations for pets in Daly City, CA.
Why We Provide Cat and Dog Vaccinations near Daly City
Cat and dog vaccinations have proven to be an effective means of disease prevention. Keeping your dog or cat current on their vaccinations is an essential part of any preventative care plan. Vaccines help your pet's body develop antibodies that prevent a variety of viruses and diseases. If your pet doesn't receive the necessary vaccinations, they may be more likely to suffer the symptoms of certain illnesses, should they be exposed to them.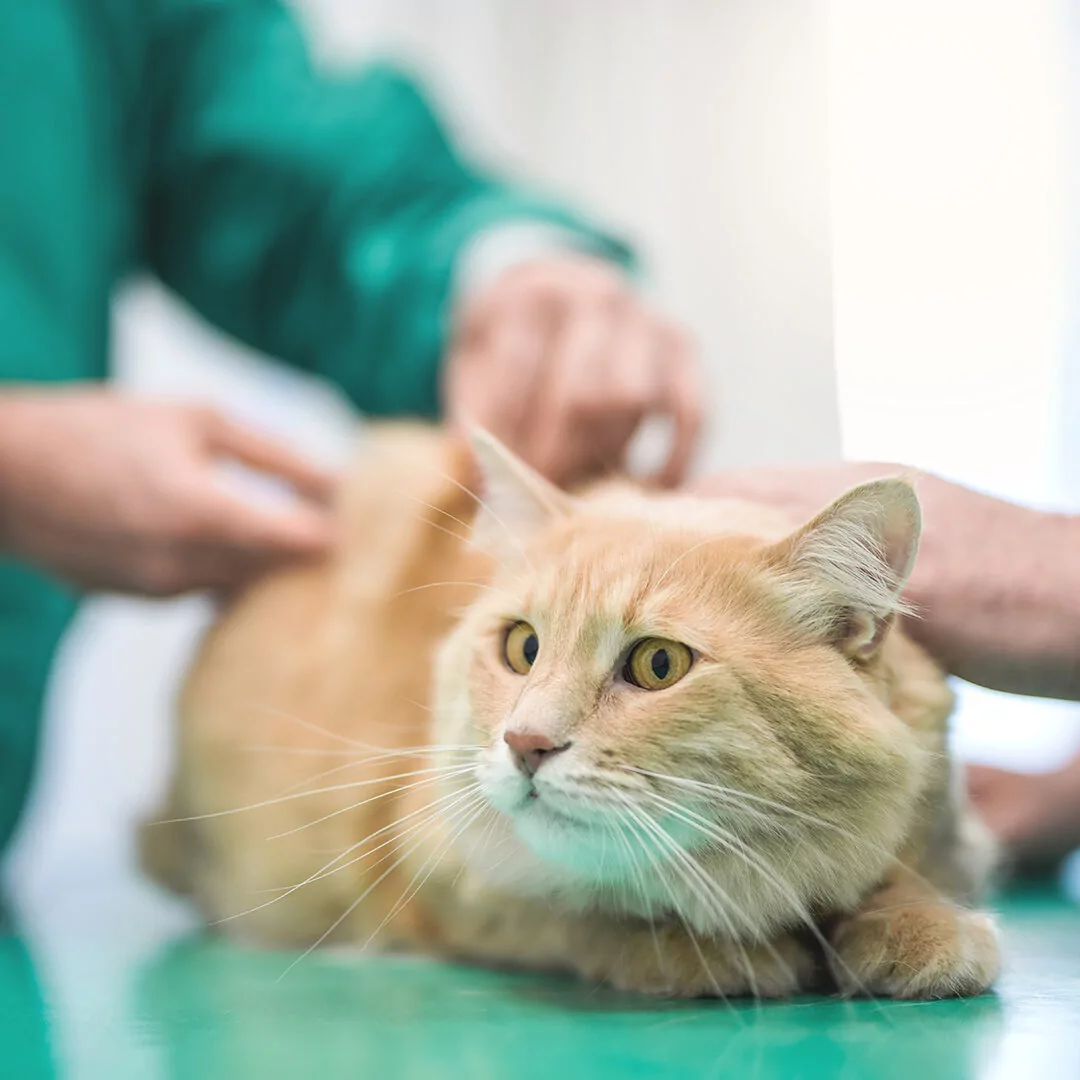 To keep your pet properly protected, we recommend having your cat or dog vaccinated as part of their annual wellness exams. Vaccination schedules are not one size fits all. Instead, they are based on your pet's species, breed, age, and lifestyle.
The primary vaccines that we recommend for dogs include:
Canine parvovirus
Canine distemper
Rabies virus (1- or 3-year options)
Canine hepatitis
Our vet may recommend other vaccines based on your dog's lifestyle. For cats, we usually recommend vaccinations for feline rhinotracheitis virus, calicivirus, feline distemper, and rabies virus.
Our Other Veterinary Services near Daly City
We not only offer cat and dog vaccinations near Daly City, we also offer a wide range of other services. These include dental care, boarding, grooming, surgery, emergency care, diagnostic services, and more.
If you're interested in learning more about our animal hospital and the services we offer, we invite you to look through our website. To schedule your pet vaccinations near Daly City, just call (650) 756-1753, send an e-mail, or use our online form. We look forward to seeing you soon!